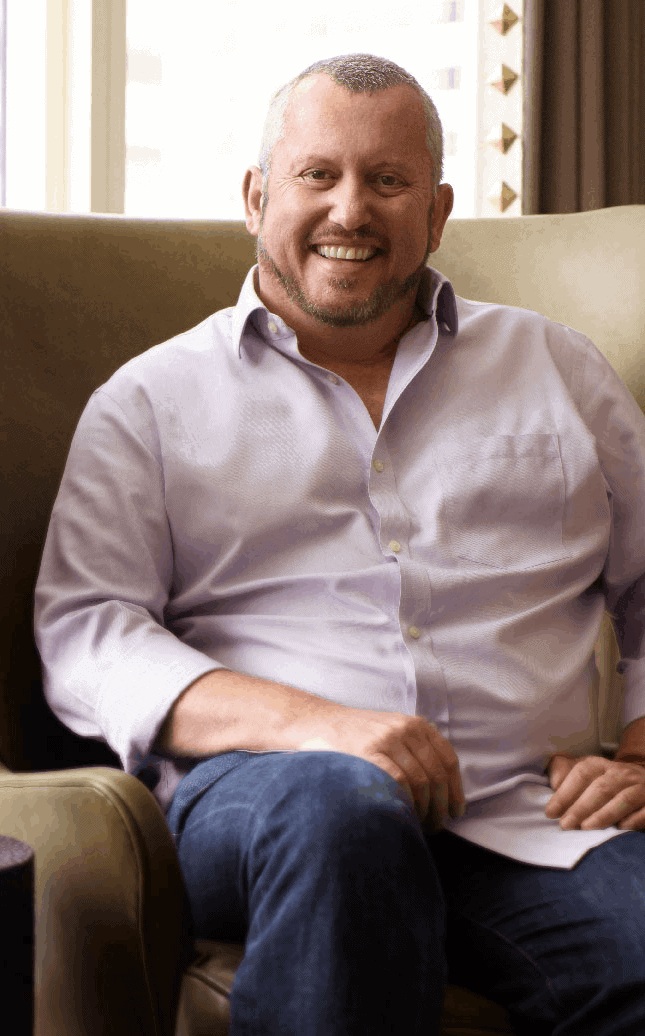 Mark Cutler has been named one of the top 40 designers in the country by Robb Report. Cutler is also known for numerous television appearances on HGTV and Discovery Channel, as well as having 7 rooms featured on the HGTV series "Top 10 Rooms in America". His work has been featured in some of the leading design magazines around the world, including Architectural Digest, The Robb Report Luxury Home, The Wall Street Journal, and The New York Times. His "creating style for life" design philosophy has won him the attention of many celebrity clients including Steve Carell, Bill Phillips, and Jennifer Lopez. Cutler offers a strong background in both architecture and interior design. He creates unique, individualized environments for his clients, who want personal, elegant homes.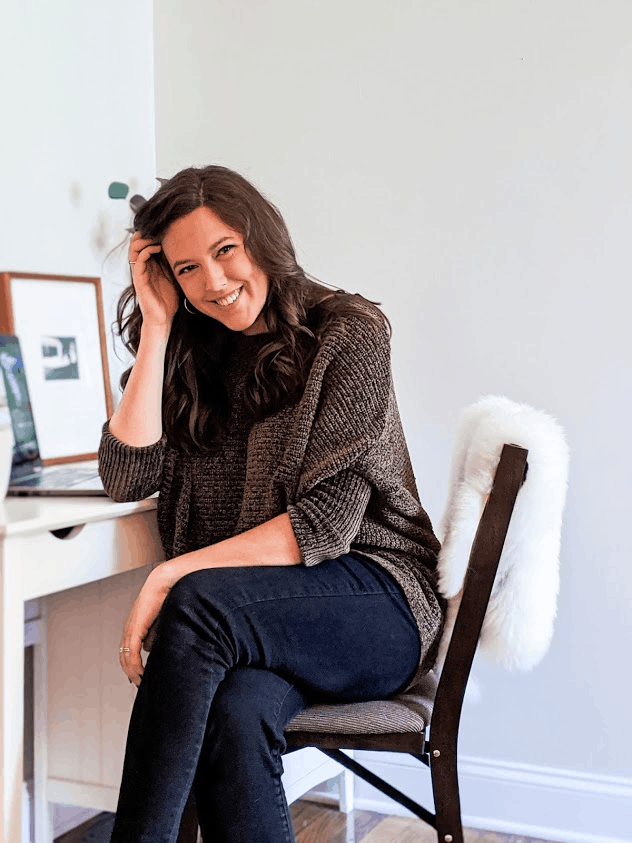 Rebekah Correll is the founder of Transparent Interiors – a successful e-design studio. Correll has set her business remotely so she can make things beautiful while travelling the world. Her e-design business not only allows her to travel, but it also gives her the opportunity to connect with clients across the globe. Correll believes that a beautiful space can transform lives.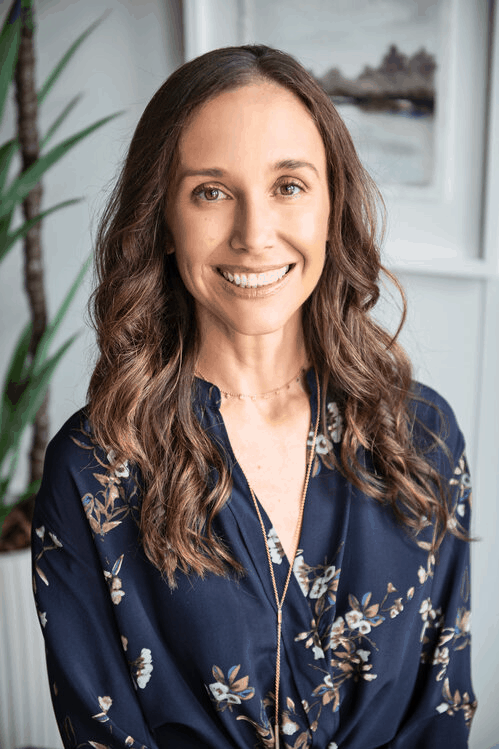 Kylie Ponton is the Principal Designer and owner of Ponton Interiors in Tampa, FL. She leads Ponton Interiors to create inspired homes with an emphasis on clean lines and meaningful details, all curated with thoughtful attention to classical design elements. Ponton's favorite spaces to create are luxurious coastal havens and cosmopolitan chic retreats.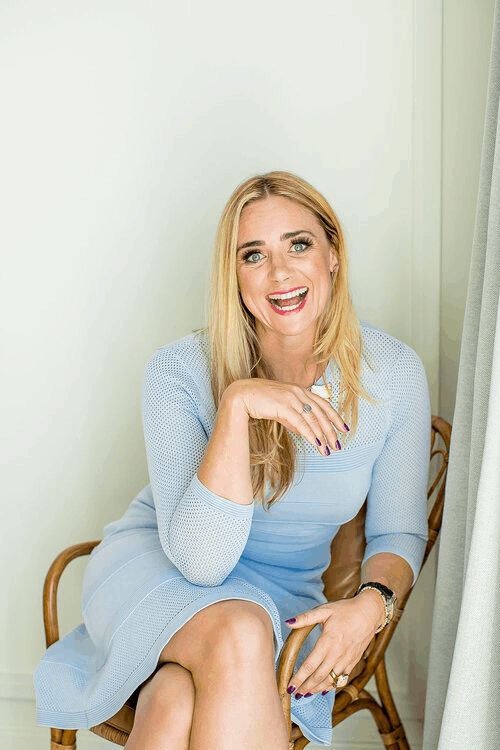 Ashleigh Underwood is the Principal Designer of Ashleigh Underwood Home & Interior Design in Los Angeles, CA. She has a passion for fashion, art, and the humanities. Ashleigh began her career in Interior Design by working for several other firms before starting her own firm eleven years ago. As a long time interior designer, Ashleigh has an incredible grasp of color and pattern. Her individualistic point of view allows for each project to be an immersive experience for her clients as she works in a fluid, "anything is possible" way.